Download our guide to find what Zero Trust means for your organisation, as well as: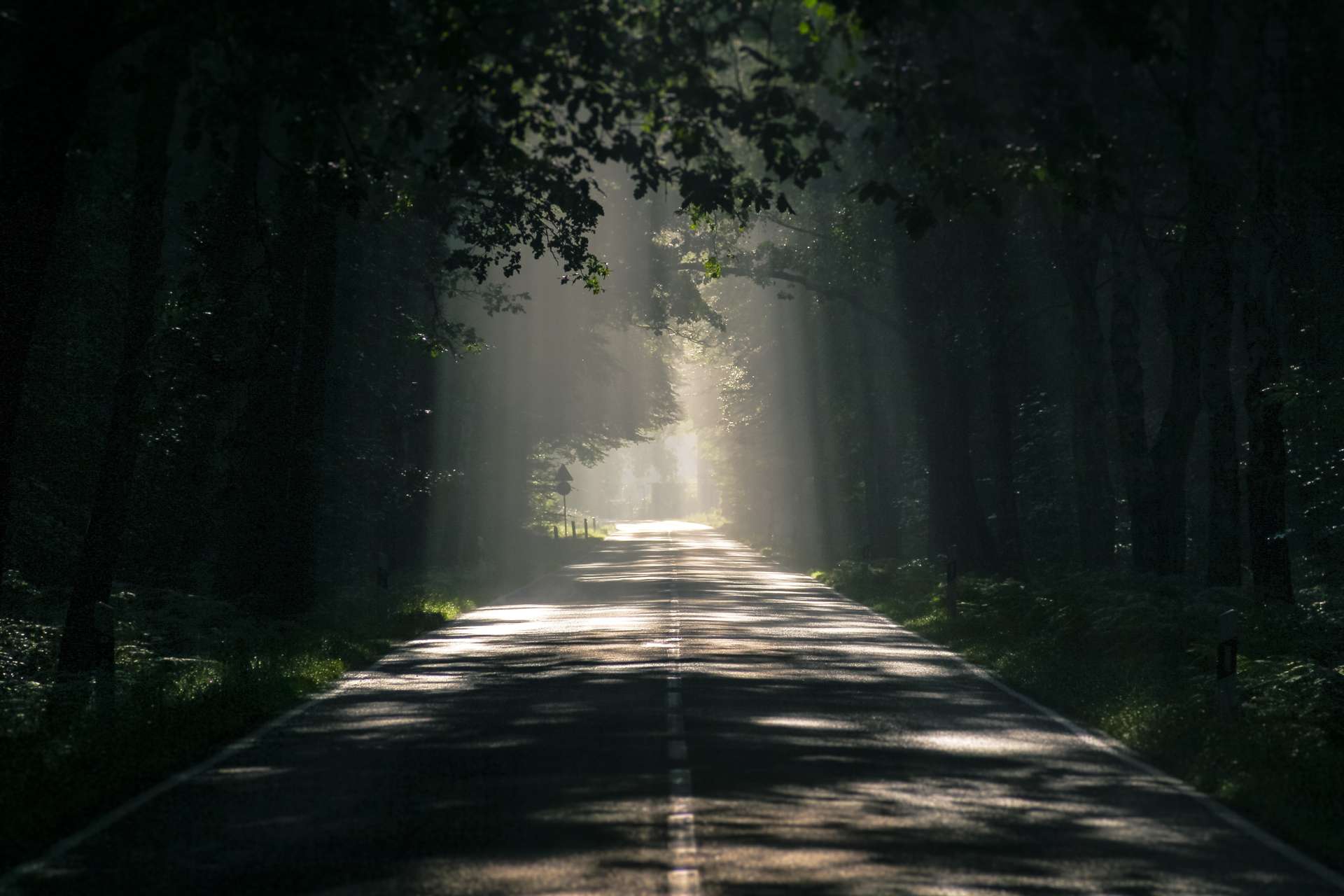 A crisis of trust: How the pandemic has transformed working and caused a crisis of trust.
The new rules for cyber security: The age of hybrid working has changed the game, so it's time to learn the new rules.
How to implement Zero Trust: The attack surface is massive and always growing. Find out what you need to do to stay protected.
Beyond Zero Trust: This is itself a waypoint on the journey to Secure Access Service Edge (SASE). Find out how to make the journey as smooth as possible.
ITB are a trusted Cyber Security Specialist covering the whole cyber market offering cyber solutions, managed services and expert consulting.