Tessian is a leading cloud email security platform that intelligently protects organisations against advanced threats and data loss on email, using machine-learning and behavioural data science.
Tessian can automatically stop threats that evade Secure Email Gateways, including advanced phishing attacks, business email compromise, accidental data loss and even insider threats.
Tessian aims to secure the human layer in the modern workplace, by protecting all organisational digital interactions. Their solid cloud email security understands behaviours to automatically prevent advanced threats and data loss and build a more intelligent security culture inside organisations.
Advanced Email Threat Protection
Phishing and BEC Detection
AI-Based DLP for Email
Cloud-based email security from Tessian uses machine learning and behavioural intelligence modelling to accurately detect and prevent advanced email threats that rule-based Secure Email Gateways, and built-in security within Microsoft and Google, could fail to stop.
Tessian detects and prevents advanced threats and data loss on email including; accidental data loss, data exfiltration, and advanced phishing attacks (such as business email compromise), account takeover and social engineering. Inboxes are protected on desktop and on mobile.
 An Intelligent Approach to Email Security
 Enhance Email Security for Cloud, On-Premise and Hybrid
 Prevent Threats Coming into and Going Out of Mailboxes
 Deploy in Minutes for Advanced Protection in Hours
 Simplify and Modernize Your Email Security
 Fully Automate SOC Workflows and Reporting
 Empower People to Work Securely
 Highly Rated on Gartner Peer Insights™
Talk to a Cyber Advisor
Our Cyber Advisors have excellent knowledge on Tessian email solutions. Request a callback to speak to us about your requirements.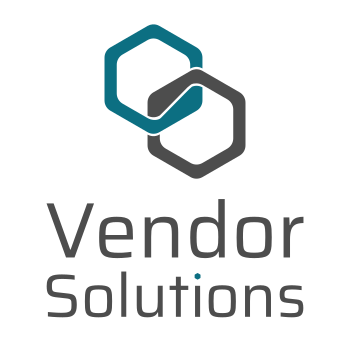 Advanced Threat Protection
---
Tessian�s Intelligent Email Threat Protection utilises advanced behavioural intelligence modelling, and unified threat intelligence, to detect and prevent today�s advanced threats from hitting the inbox. It detects and prevents advanced email threats including spear phishing, ransomware, account takeover (ATO), business email compromise (BEC) and impersonation attacks.
Email Data Loss Protection
---
Tessian Guardian automatically detects and prevents accidental data loss caused by employee mistakes and insider threats.
Tessian Enforcer automatically detects and prevents inadvertent or malicious insiders from causing data breaches by sending sensitive data outside of your organisation without permission.