Barracuda hold more than 200,000 global customers. Their priority is to safeguard organisation's employees, data, and applications from a wide range of threats.
They provide comprehensive solutions for email protection, application and cloud security, network security and data protection.
With Barracuda, you get multi-layer protection that includes all aspects of email infrastructure, including gateway defence, email resiliency, fraud protection, and user security awareness.
This all-in-one approach to data protection makes simple work of protection for organisations too – from data loss and theft. They offer protection for all users, applications, and data – regardless of infrastructure layout.
Email Security
Zero Trust Cloud Access
Next-Gen Firewalls
Backup
ITB has been a Barracuda partner for over 10 years, with customers relying on their email and network protection solutions, Our customers have chosen Barracuda for their ease of implementation, overall management and advanced, enterprise-grade security solutions.
Barracuda's ethos is to deliver innovative security products that are easy to buy, deploy, and use – allowing them to protect and support our customers for life.
 Enterprise grade email security
 Web application and cloud security
 Network security
 Data protection, backup & DR
 Cloud & SaaS first deployments
 Azure, AWS and GCP solutions
Talk to a Cyber Advisor
Our Cyber Advisors have excellent knowledge on Barracuda solutions, request a call back to speak to us about your requirements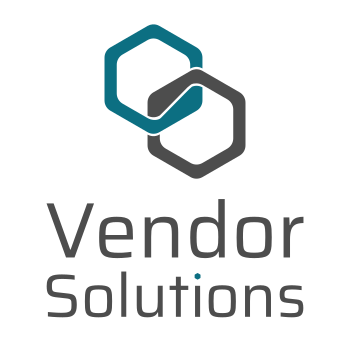 Email Security & Archiving
---
Enhanced email security is covered by securing web applications and public cloud infrastructure with comprehensive, integrated solutions that provide advanced protection. Barracuda's email protection combines the traditional email gateway with AI-enabled phishing and account takeover protection to detect and stop attacks.
NGFWs
---
Barracuda cloud generation network firewalls are the industry's first solutions purpose-built for cloud connected, on-premises, and hybrid networks. Their multi-layered security to stop zero-day threats utilising frictionless, cloud-hosted Advanced Threat Protection which detects and blocks advanced threats and ransomware attacks, empowered by a global threat intelligence network.
Cloud Access (ZTNA)
---
CloudGen Access allows customers to achieve zero trust network access (ZTNA), web security and cloud access security. Connections are proxied via their lightweight application which enables SSO and device posture checks on top of simple role-based access management. With the hybrid working model here to stay, CloudGen Access gives you the tools to secure users & devices wherever they roam.
Backup
---
Barracuda offer cloud-to-cloud backup for Office 365 as well as appliance based back for physical and virtual workloads. Their Backup appliances can be centrally managed from their cloud portal which enhances the appliances with unlimited cloud storage, device to device replication and live boot for instant access to protected workloads after a DR event.
"We envision a safer world for businesses everywhere."
Hatem Naguib
President & CEO – Barracuda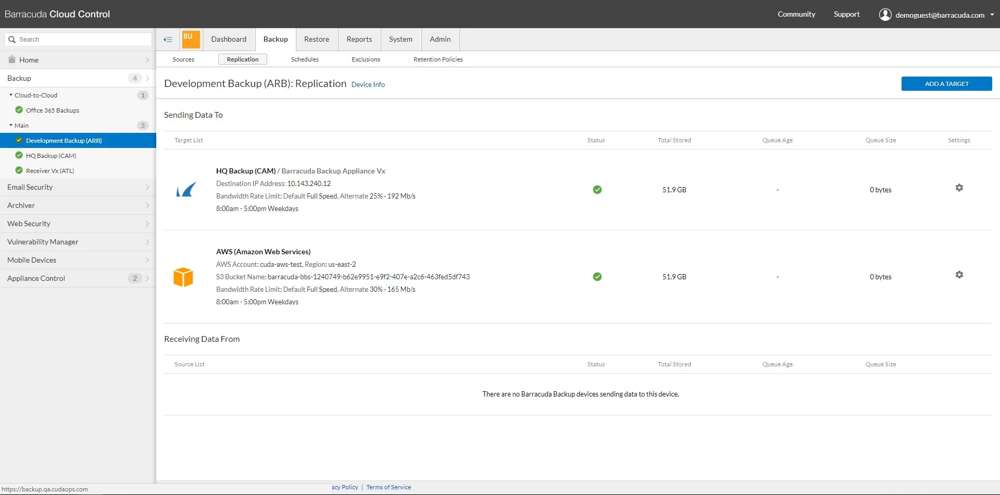 Alongside their core products, Barracuda offer a host of connected and centrally managed products including: SD-WAN, Web Application Security, Cloud & Web Security tooling.