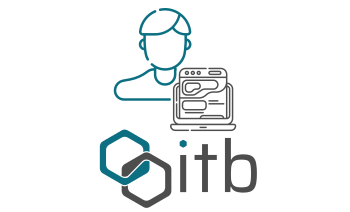 We pride ourselves in offering highly-trained technical engineers, to manage your cyber security solutions; if you require support, you can contact us using the methods below.
Our best endeavours SLAs differ (based on your product and support agreements), please check your entitlement.
We currently offer support 09:00-17:00 UK Time | Monday to Friday (excl. Bank Holidays)
Have a question or issue? We are here to help...

Support Line: 01865 595520
Email Support: support[@]it-b.co.uk

click below to fill in our quick and easy online form and a member of our friendly team will be in touch.



At ITB we are passionate about ensuring cyber security is available for organisations of any size and any vertical. We work with our customers to map out their cyber journey and help secure their businesses in order to minimise the risk of a cyber attack - and we make it simple!