Cybersecurity is a Journey...
Specialists in
Cyber Solutions
Cyber Solutions
Managed Services
Security Consulting
Small Business Cyber
User Awareness Training
Cyber Security Audits
Cyber Solutions
What We Do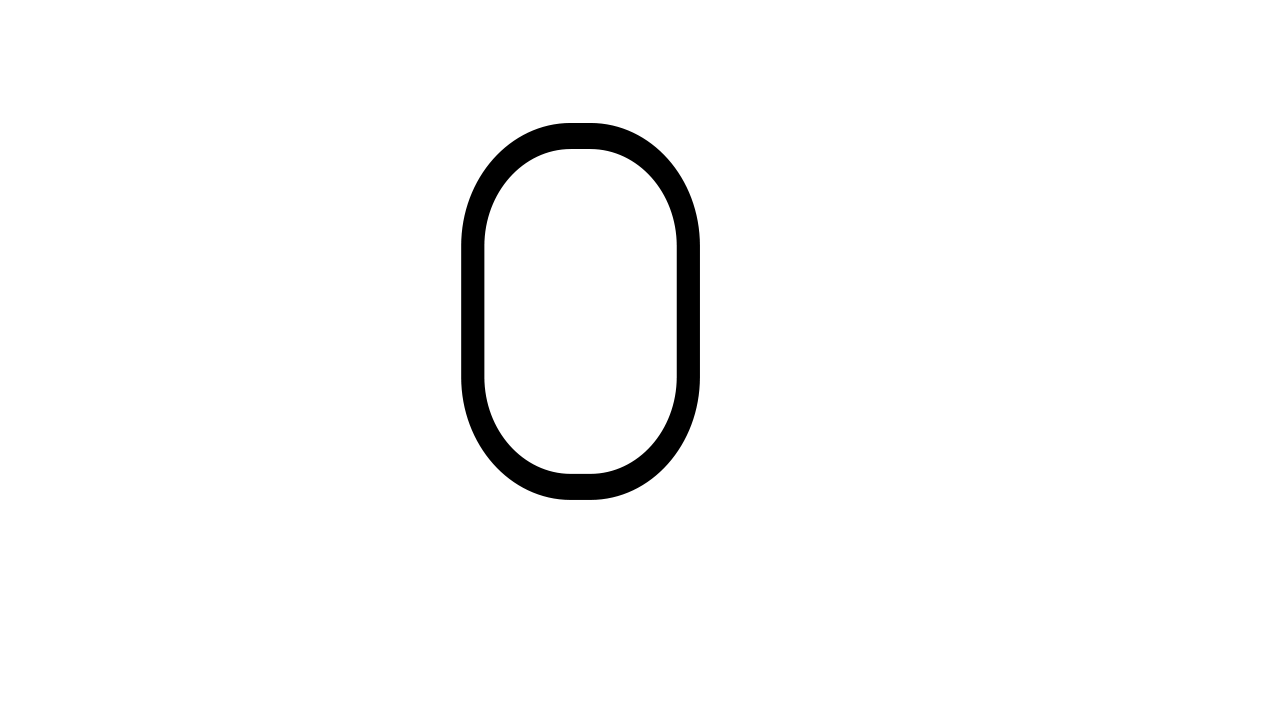 What we do
ITB is a leading supplier of Cybersecurity solutions and services, supported by our strong partnerships with world class IT Solution providers.
Since 2008 we have been helping our customers secure their businesses, data and people from potential threats and are proud to have now supported hundreds of companies spanning an array of different verticals in both the private and public sector.
ITB understand Cyber technology, hackers and the new threats they bring. We employ a team of experts to help our customers navigate their cyber journey to build a robust, futureproof strategy.
Our solutions cover security, cloud, networking, infrastructure and managed service and we are proud to have our own in-house technical team of highly trained engineers that provide knowledge and support throughout the journey we take with our customers.

Established 2008

Focus on Cyber Security

400+ Loyal Customers

Security Consultants & Tech Support

Estabished Vendor Relationships

Staff Wellbeing & Development
To simplify the role Cyber Security plays within a business, we have established a robust journey that we take with our customers.
Some customers are at the start of this journey, and we help guide them through the process to form a complete Cyber Strategy, while others have a strong strategy but have specific requirements they need to meet.
Our aim is to look at your current security position, ascertain where you want to get to and plan how we get there – together.
Regardless of where you are today, ITB have the experience to support your cyber challenges and goals.
Begin your journey...
Finding your path...
Our journey starts with identifying where you are today and what role Cyber Security plays within the business. From here we can look to establish future goals of where you need to get to.
We help identify what business drivers will affect your cyber strategy, always keeping in mind that directions can change as your business evolves and grows.
Identify
The start of your journey begins with identifying where you are today!
We review your current Cyber Security posture – looking at your technical environment, resources and where cyber fits into the business as a whole. Most importantly, we help look at where your Cyber risks are so we can understand the areas that need more immediate focus.
Define
Next we look at what you want to achieve and what your ideal cyber landscape would look like.
We review what your business drivers are and how they impact cyber security. From achieving a specific accreditation like Cyber Essentials, adhering to a regulation compliance or simply the desire to reduce your attack risk, this is the area where we will help define your journey.
Map
At this stage in the journey we look at devising at strategy to map out how we get to where you need to be and help set milestones to achieve those goals effectively – maximising budget and available resources.
We work on prioritising the biggest areas of risk to ensure maximum impact, as soon as possible.
We Travel Together...
Action
Once we have agreed on your organisation's goals and we have a strategy in place we can move on to the implementation stage.
Depending on the planned approach and preferred method, this can be done using your in-house team or utilising our trained engineers, regardless we will be here to support you throughout.
Report
Once implementation is complete we report on what has been achieved against the agreed goals, demonstrating the effectiveness of our strategy and how it has positively reduced your Cyber risk.
This enables us to agree on future goals and enhancements.
Support & Enhance
The last part of the journey will be for us to continually support you.
As technology and your business evolve we will work with you to ensure the journey remains on track, frequently reviewing your Cyber Strategy to ensure it remains relevant to your organisation.
Latest Post:
---
New & Interesting:
---