Cybersecurity in one place, experience the power of integrated security.
Censornet combines web, email and cloud application security with adaptive identity, so you can stop all attacks. The smart way.
The Censornet cloud platform consolidates the main components of a comprehensive and robust security suite and offers a single management platform. Exclusive to the platform is the Autonomous Security Engine (ASE) that enables each solution to speak to and learn from one another, meaning that it evolves and reacts automatically, and ensures that threats are prevented and requirements supported.
A long step away from traditional security systems, Censornet have welcomed a security posture fit for today — and tomorrow.
Web Security
Email Security
Cloud Security
Multi-Factor Authentication
Censornet are a focused Vendor, simplifying Cyber Security. Their core coverage of Email, Web and Cloud align seamlessly with our customers providing total visibility, seamless authentication and powerful intelligence.
Censornet's integrated cloud security uses strategic machine learning, their Autonomous Security Engine enables traditionally silo'd products to share and react to security events.
This allows organisations to identify and stop threats that enter an organisation by email, web or cloud or from a multi-channel cyberattack. This means automatic protection against cyber attacks, no matter the time of day or night.
 Secure email, web and cloud apps in one easy to use dashboard.
 Gain visibility, manage access and secure data on any device.
 ASE provides 24x7 security so you don't need to
 Authenticate and manage all users' access to the data they need.
 Combines Microsoft 0365 Security
 Full access to threat intelligence without the cost.
 Based in Britain and trusted worldwide
 100% cloud-based
Talk to a Cyber Advisor
Our Cyber Advisors have extensive knowledge on censornet technologies, request a call back to speak to us about your requirements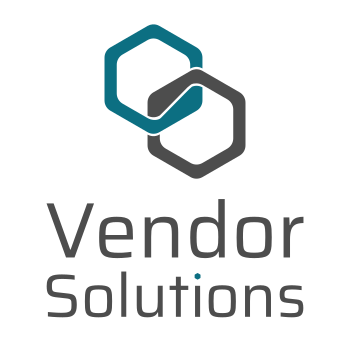 Email Security
---
Secure your entire organisation from known, unknown and emerging threats with an email security solution that provides unparalleled and comprehensive protection. Providing defence against malware, impersonation attacks and traditional threats for all email users.
Web Security
---
Protect your web users from web-borne malware, offensive or inappropriate content and manage time spent on websites that impact productivity. Powered by a unique architecture that ensures lightning fast response times for all users no matter where they are in the world.
CASB
---
Censornet Cloud Application Security (CASB) enables your business to discover, analyse, secure and manage user interaction with cloud applications. Achieve complete visibility and control with a full-featured CASB solution and protect your modern, mobile workforce.
Identity
---
Intelligent identity solutions and authentication at lightning speed. Only the right people get access to just the data they need. Covering SSO (single sign-on), IDaaS (Identity as a Service) and MFA (Multi Factor Authentication) to remove the risk of weak passwords.
Security Awareness Training
---
Defend your organisation against cybercriminals and strengthen your "human firewall" with engaging, automated training and targeted phishing simulations.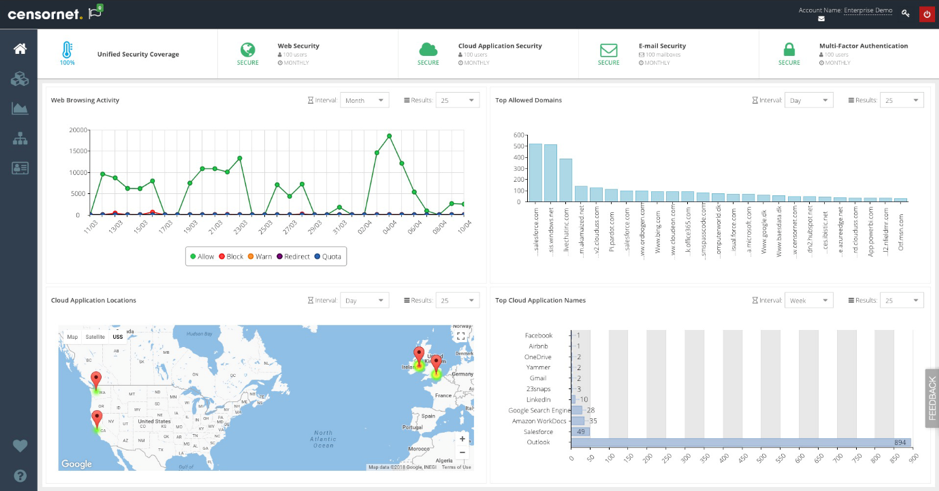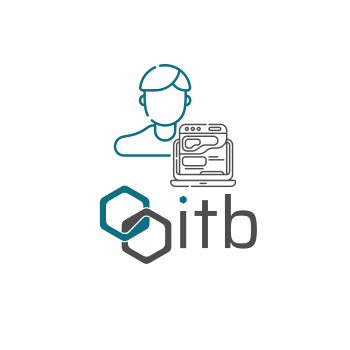 Censornet Managed Services
Through our years of partnership with Censornet we are able to offer a fully tailored managed service built to your requirements to manage Email, Web and Cloud, as part of this service we will identify the core business requirements and security objectives, then build a plan to design, build and onboard your users. We are able to manage the day to day management of the product, making configuration changes and providing support if issues arise. We also produce monthly reports that meet your security and compliance requirements.
Reach out to ITB to discover our full range of managed security services and how we can improve your security posture through understanding your organisations challenges then agreeing the best path for a secure future.