Trellix brings a fresh, new approach to cybersecurity which is fast enough to keep up with dynamic threats and intelligent enough to learn from them.
Using technology that constantly evolves, Trellix keeps the upper hand with the very latest threats. Along with this, Trellix uses living XDR architecture that adapts at speed – this really is the cutting edge of cybersecurity.
Created in the epicentre of real-world attacks, Trellix delivers prevention across all phases of the attack chain with a comprehensive set of security controls and control points.
Trellix brings industry-leading device-to-cloud security across multi-cloud and on-premises environments. Solutions protect data, defend against threats, and provide actionable insights through an open platform and the largest threat telemetry network.
Endpoint Security
XDR
Data Loss Prevention
Cloud Workload Protection
Trellix protects networks, servers and data centres from a single intelligent solution, whilst email and cloud security solutions keep infrastructure and users safe.
With streamlined and efficient security operations and analytics from a comprehensive base, alongside the best data protection with a single integrated suite.
Trellix XDR provides living security ecosystems, whilst their endpoint security secures your organisation with detection, response and prevention.
 advanced cyber threat intelligence
 living XDR architecture
 adaptive protection
 superior threat and data protection
 integrated, preemptive protection
 security management, automation and orchestration
Talk to a Cyber Advisor
Our Cyber Advisors have excellent knowledge on Trellix solutions and services, Request a callback to speak to us about your requirements.
ITB have worked with Trellix as a core partner since the beginning as McAfee, we have provided licences, consulting and managed services throughout the public and private sector, covering organisations of all sizes.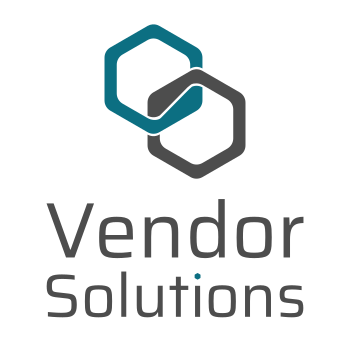 Endpoint Security
---
Trellix Endpoint Security (ENS) provides enterprise-grade anti-malware with cross platform support and features traditional and behavioural detection capabilities with additional protection for file-less attacks and credential theft. Organisations can benefit from Web Control & Advanced Host Firewall controls aswell as roll-back remediation on detected threats.
SecOps and Analytics
---
Trellix offer a complete range of tools designed for security teams with MITRE tracked EDR, Helix XDR and Trellix's long-standing Enterprise Security Manager (ESM SIEM). These tools bring fully featured and detailed security telemetry to help guide SOC teams to respond to any threat.
Data Protection
---
As a leader in Data Loss Prevention and Data Discovery tools, Trellix empowers organisations to take control of their data, bringing data classification and protection tools that span the endpoint, network and cloud.
Virtual & Cloud Security
---
Trellix's Cloud Workload Protection gives visibility & automation to protect IaaS solutions regardless of their location. Their security for visualised environments can cover workloads with lightweight agents or agentless via hypervisor integrations.
Network Detection and Response
---
Through Helix XDR and vIPS, Trellix can monitor network traffic for IoCs and exploits in real-time, enabling organisations to detect, and isolate systems at a network level.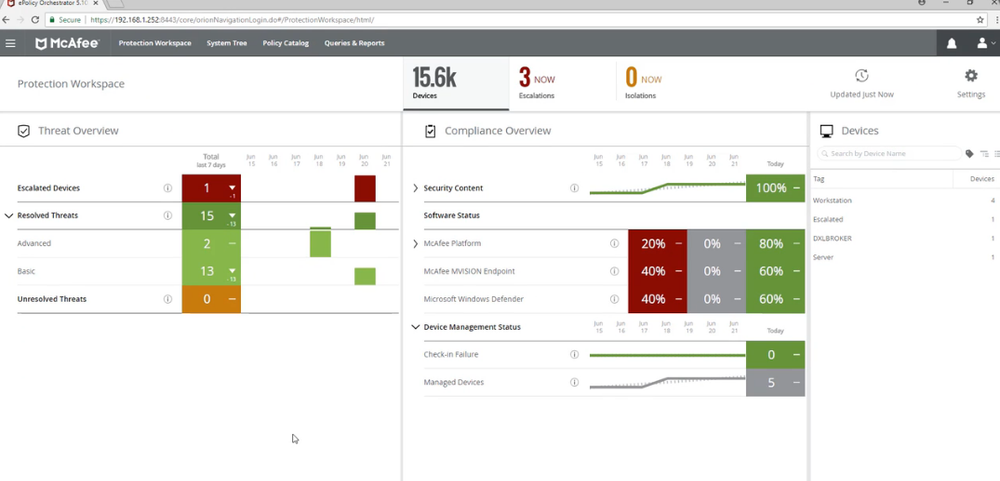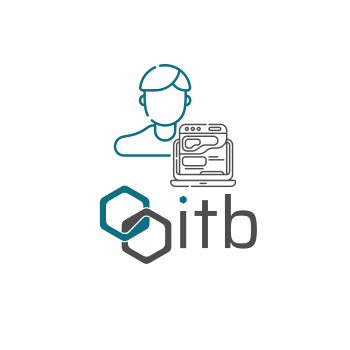 McAfee / Trellix Managed Services
ITB have been offering advanced managed services and professional services for Trellix products for over ten years. We have expert knowledge of their technologies and are able to offer bespoke services to cover your organisational requirements.
We currently manage over 50,000 endpoints in the UK & Europe with our service offerings providing peace of mind – providing technical expertise, security monitoring and regular health checks.
We have experience in managing endpoint (ENS) and server (MOV), Drive Encryption (FDE/MNE), Data Loss Prevention (DLP), Trellix Intelligent Sandbox (ATD), ePolicy Orchestrator (ePO), Trellix EDR, TIE & FRP as well as complimentary products from Skyhigh Security (such as SWG and CASB).
Give us a call and see how we can help you succeed with Trellix and Skyhigh technologies through our Managed Services.