Skyhigh security secures data across the web, cloud and private apps. They offer Security Service Edge (SSE), cloud access security broker, secure web gateway, private access and cloud-native application protection.
Skyhigh Security SSE is the industry-leading comprehensive, cloud-native security platform that converges a set of security solutions (SWG, CASB, ZTNA, DLP, RBI), providing complete visibility and control over your data from a unified console, no matter where it resides.
With Skyhigh, you can transform and protect your cloud-space by gaining visibility and control over data and threats across SaaS, PaaS and IaaS environments. Alongside all of this, you could benefit from unified protection on private applications across all borderless work environments.
Secure Service Edge (SSE)
Secure Web Gateway (SWG)
Browser Isolation (RBI)
Cloud Access Security Broker (CASB)
Skyhigh allows organisations to extend its proactive risk management, real-time threat protection, CASB intelligence and data protection through better understanding and governance of web gateways.
Through solid DLP, Skyhigh safeguards intellectual property and ensures compliance by protecting data across devices, networks and the cloud.
ITB has seen the strengths in Skyhigh's offering from an early stage and throughout its work as a core partner and solution provider, Skyhigh is now seen as the leader in the CASB and SWG space by independent analysts such as Gartner & Forrester.
'We know data. It's who we are.'
 Understand Shadow IT
 Protect data on device & cloud applications
 Secure endpoints using malware emulation
 Protect users with Remote Browser Isolation
 Monitor Cloud Security Posture
 Connect Remote Users to Private Applications
 Increase Productivity and reduce Bandwidth Consumption
Talk to a Cyber Advisor
Our Cyber Advisors have excellent knowledge on Skyhigh solutions. Request a callback to speak to us about your requirements.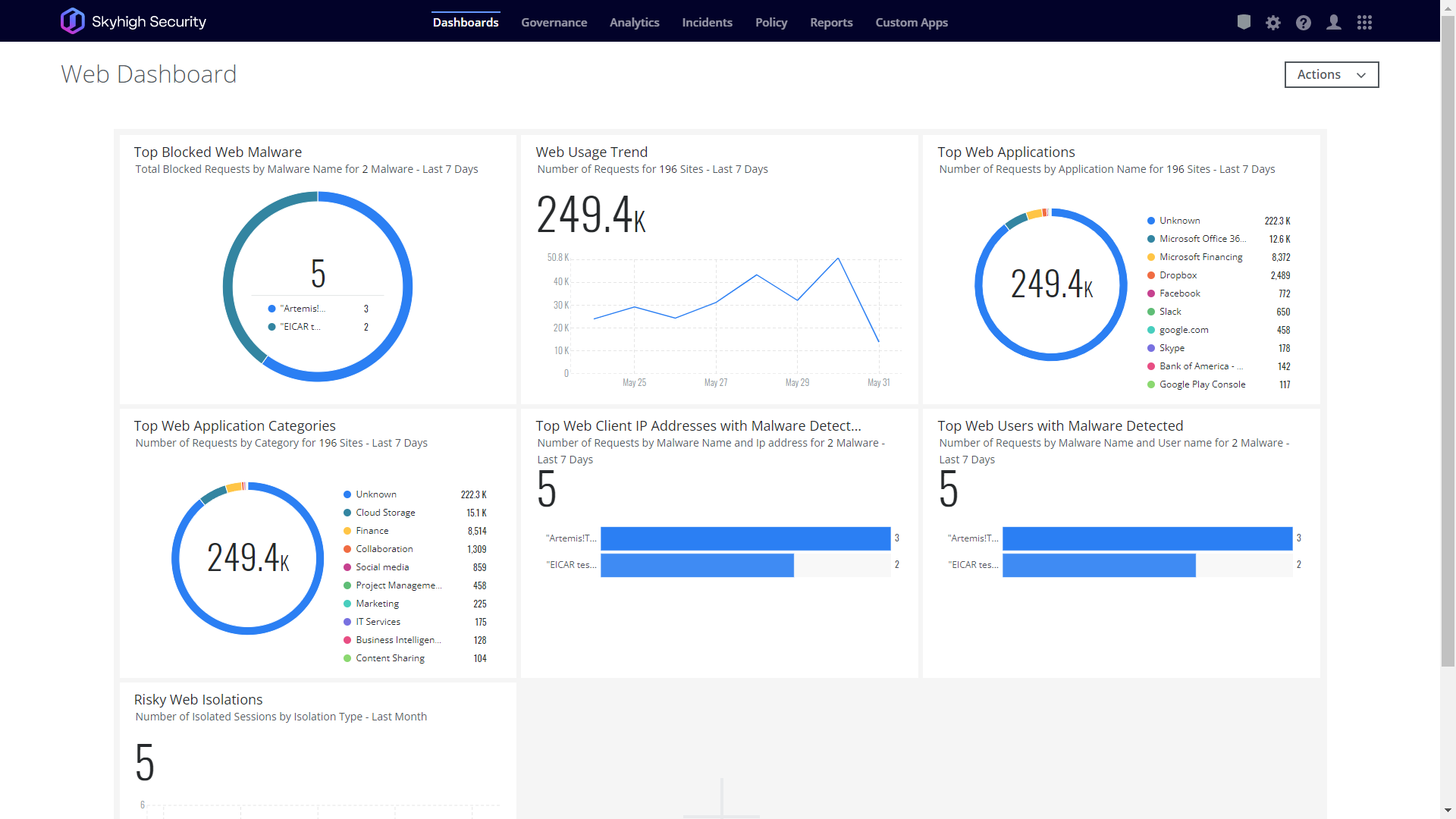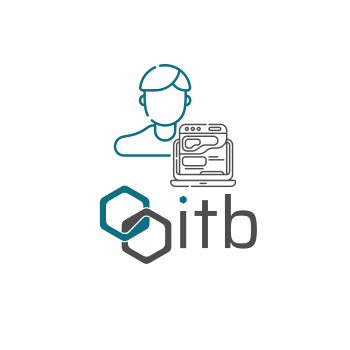 Skyhigh Managed Services
Having worked with McAfee & Skyhigh Networks for ten years, our engineers now carry expert knowledge on configuring, securing and reporting on suspicious user activity. We have utilised Skyhigh technologies behind our managed service offerings for Web Security and CASB.
Our team of cyber specialists can take the pressure away from internal IT teams by managing security solutions on your behalf. We can make configuration changes and report on suspicious behaviours – letting you focus on your organisation.
Benefits:
Deployment and Architecting
Increased Security Posture
Alert forwarding and response
Reporting and Optimisation