Powered by threat intelligence, AI and machine learning from SophosLabs and SophosAI, Sophos delivers a broad portfolio of advanced products and services to secure users, networks and endpoints against ransomware, malware, exploits, phishing and the wide range of other cyberattacks.
Sophos provides a single integrated cloud-based management console, Sophos Central – the centrepiece of an adaptive cybersecurity ecosystem that features a centralised data lake that leverages a rich set of open APIs available to customers, partners, developers, and other cybersecurity vendors.
Endpoint
Network
Email & Cloud
Security Operations
Talk to a Cyber Advisor
Our Cyber Advisors have excellent knowledge on Sophos Solutions, request a callback to speak to us about your requirements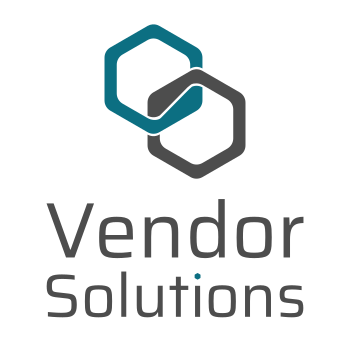 Endpoint
---
Sophos central provides leading, cross-platform protection for Windows, macOS and Linux. It supports physical, virtual and cloud workloads. Their endpoint client combines both behavioural anti-malware with EDR, Device Control, Web Protection and Encryption Management.
Network
---
Sophos network adds core network protection solutions and provides centralised cloud management for a single console for network and endpoint. Sophos offers Next-Gen Firewalls in physical or virtual form as well as WiF- access points, and switches. Their line of edge technologies provide SD-WAN and ZTNA to cover your branch and remote workforces.
Email & Cloud
---
Sophos Email protects users and data in SaaS based email solutions such as Microsoft 365 and Gmail. Their Phish Threat provides automated phishing simulations and security awareness training.
Their Cloud offerings extend on-prem AV protections to cloud-native workloads and Infrastructure-as-a-Service (IaaS) adding telemetry data to XDR to provide complete visibility.
Security Operations
---
Visibility is key when responding to threats, Sophos XDR combines detections from multiple data sources including: endpoint, network, cloud and identity to give easy access to relevant detection information.
Sophos's MDR solutions now protect more than 15,000 organisations, Their MDR services are built on the success of their internal Sophos Labs teams and are designed to reduce the mean-time-to-respond to minutes, instead of hours.