Logpoint unifies SIEM, SOAR and UEBA to accelerate threat detection and response. Not only that, but Logpoint leverages advanced analytics, accelerated by machine learning, to improve organisational cybersecurity posture and efficiently automate relevant responses to both internal and external threats.
Logpoint's unique taxonomy enables lightning-fast analytics and rich reporting – all with EAL 3+ certification. The Logpoint ecosystem is built on a customer-first culture where UEBA presents the contextual information customers, enabling faster and better-informed decisions.
Advanced analytics make cybersecurity teams smarter by accelerating detection and response to threats without increasing the workload of your security analysts.
Detect. Manage. Respond.
ITB have been working with Logpoint for many years and have developed a licensing model and technology bundle compatible with NHS challenges around security event management and logging.
Some of the most advanced healthcare providers use and rely on Logpoint for their SIEM, SOAR and UEBA solutions which offer;
 Centralised Log management
 Real-time threat detection
 Compliance Reporting
 Improved Security and Efficiency
 Scalability
 Cost management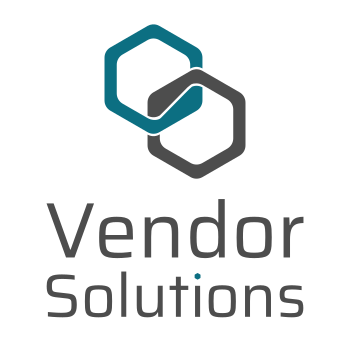 SIEM + SOAR
---
Automate threat detection, investigation, and response empowers organisations to protect themselves effectively.
Reduces alert fatigue
Completes infrastructure visibility
Efficiently threat hunts
UEBA
---
Accurate, risk-based analytics guide security teams in combating tomorrow's advanced threats
Uncovers unusual behavior
Creates powerful incident timelines
Unmatched time-to-value