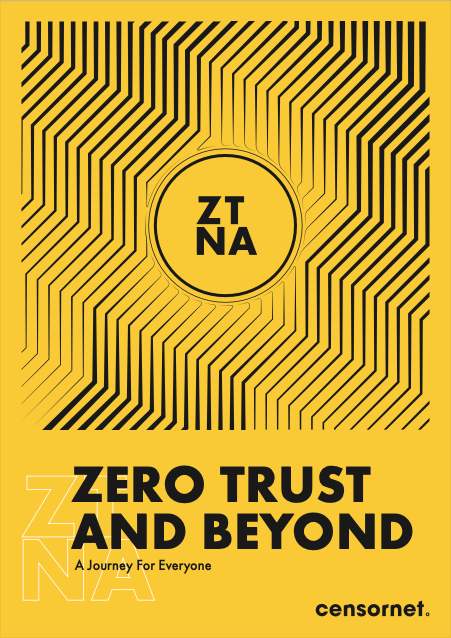 Censornet – Zero Trust and Beyond
Zero Trust and ZTNA are two of the most important concepts in enterprise security. But any business can benefit from them.
This paper will help you understand Zero Trust, discover how it can benefit your organisation and assist you with taking those crucial first steps towards the future of your own cloud security.
Talk to a Cyber Advisor
Speak to one of our security advisors today and we can help find a solution or service to suit your organisation.