ITB

Relaunches Website as part of Rebrand Project
Following a review of the current cybersecurity marketplace, and alongside the ever-evolving digital landscape in which we work, we have taken the decision to develop and create a new company logo which better reflects our overall brand strategy and goals for the future. Along with this, we have also created a brand new website to further enhance the customer journey.
Our Rebrand
The rebrand will allow us to elevate our brand image and will deliver a refreshed, more modern look for our customers. The aim of this project is modernisation – a sleeker design across our website and logo, branding and colour palette, all with new brand colours and branding elements.
"We are taking the opportunity to evolve our brand to allow us to better communicate our brand's vision for delivering the very best cybersecurity solutions to the UK marketplace."
Matthew Hibberd, Director and Co Owner, ITB Ltd.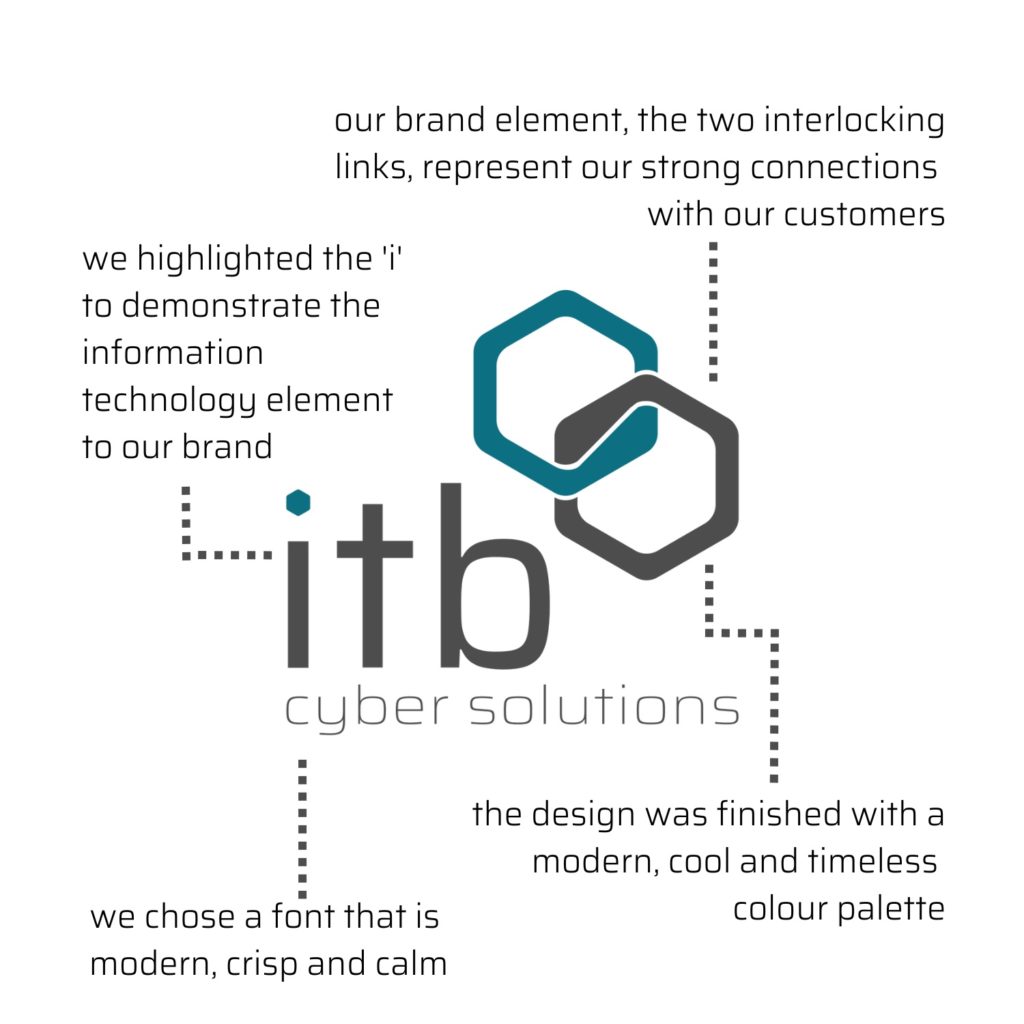 Our Plans for the Future
Whilst our core values remain the same, digitalisation has played a part in this change. Our aim is to now offer a more streamlined brand experience which is contemporary, authentic, and better suited to the digital world.
Core Brand Values
? Est.2008: years of proven experience through the changes in cybersecurity
? Trust: supporting over 400 customers, spanning private and public sectors
? Focus: cybersecurity is our passion, we live and breath it
? Support: in-house cyber advisors, security consultants & engineers
? Partnerships: established partnerships with innovative, world-leading vendors
Our new website has been upgraded to include new features to help complement our goals including an instant chat function, call-back requests and journey mapping.
To find out more please get in touch or view our new website and branding online it's all here!