Forcepoint is the leading user and data security cybersecurity company, entrusted to safeguard organisations while driving digital transformation and growth.
The solutions they offer adapt in real-time and work to interact with data – providing secure access while enabling employees to add value.
With simplified security solutions for organisations and all-in-one, cloud-native platforms – preventing the theft or loss of sensitive data and intellectual property is made easy. Forcepoint creates safe, trusted environments for customers and their employees in more than 150 countries across the globe.
Secure Service Edge
NGFW & SD-WAN
Data Loss Prevention
Secure Email Gateway
Security Simplified
Forcepoint pride themselves on being attuned and responsive to the needs of customers and remain focused on positive change. They work for a better future by staying ahead of the curve and finding new ways to solve the toughest cybersecurity problems at scale.
Forcepoint's portfolio of products safeguards users, data and networks against the most determined adversaries, from accidental or malicious insider threats to outside attacks, across the entire threat lifecycle. Forcepoint protects data everywhere – in the cloud, on the road and in the office.
 Singular platform for SWG, CASB & ZTNA
 Protect cloud and private apps
 Cloud native, secure any device
 Focus on risky traffic
 Securely adapt and scale your network connectivity
 See your data, defend your data
Talk to a Cyber Advisor
Our Cyber Advisors are here to help with Forcepoint solutions, you can simply request a callback to speak to one of our highly skilled team members.
Through data-first security, Forcepoint offers converged capabilities that protect from endpoint to cloud. Applying up-to-date threat and behaviour intelligence for stronger cyber protection solutions.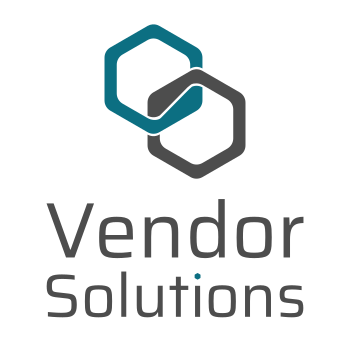 ForcepointONE SSE
---
Forcepoint ONE combines Zero Trust and SASE security technologies, Secure Web Gateway, CASB & ZTNA and a variety of shared threat protection and data security services, all built on a cloud-native platform. This approach enables organisations to manage one set of policies, in one console, communicating with one endpoint agent.
Data Loss Prevention
---
Data security is a persistent challenge. Forcepoint Data Loss Prevention (DLP) enables businesses to discover, classify, monitor, and protect data intuitively with zero friction to the user experience. Audit behavior in real-time with Risk-Adaptive Protection to stop data loss before it occurs.
Next-Gen Firewall & SD-WAN
---
Forcepoint NGFW combines fast, flexible networking (SD-WAN and LAN) with industry-leading security to connect and protect people and the data they use throughout diverse, evolving enterprise networks. Forcepoint NGFW provides consistent security, performance, and operations across physical, virtual, and cloud systems.
Content Disarm & Replace
---
Rather than trying to detect malware, Zero Trust CDR assumes that nothing can be trusted. It works by extracting the valid business information from files, verifying the extracted information is well-structured, and then building new, fully functional files to carry the information to its destination.
"We stop breaches, not business."
Most companies� users, apps and data are everywhere.
Securing it is a big job, and the old methods just aren�t going to work anymore.